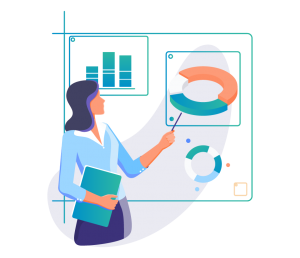 Business strategy & growth
Increase overall business value and revenues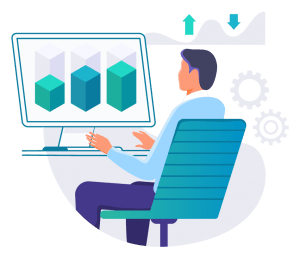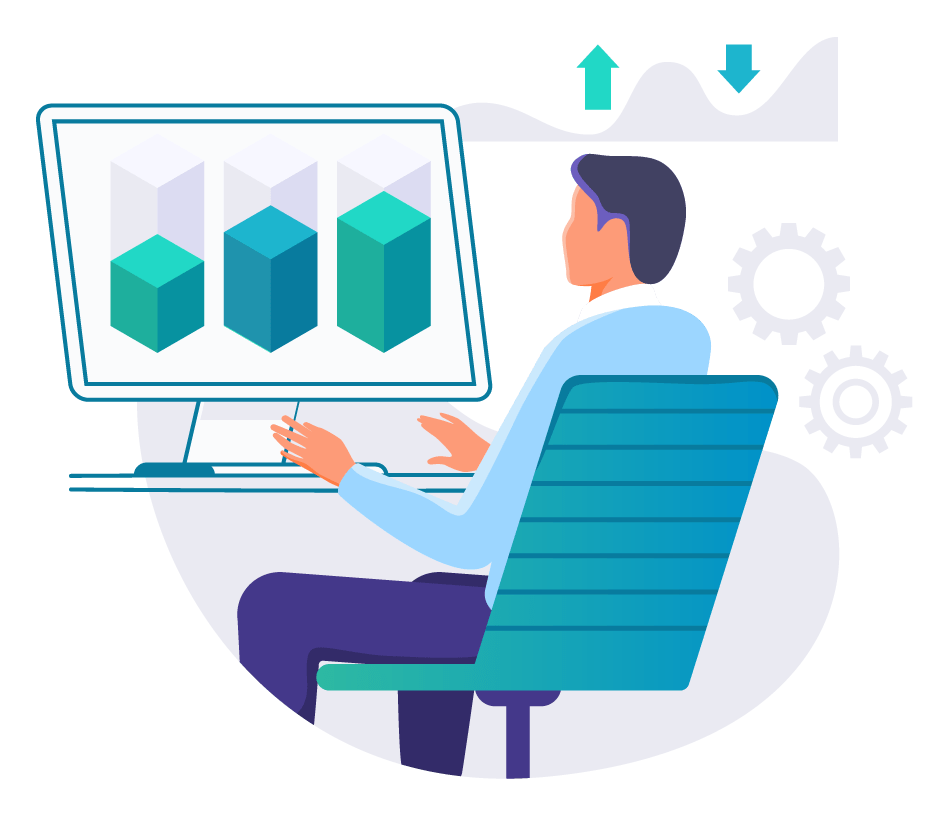 Performance marketing for the digital era. Laser focused targeting, killer ROI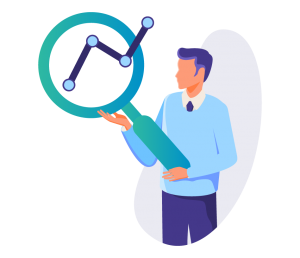 Forming a strategy that will align with your business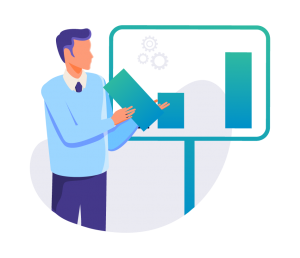 Conversion rate optimization
Improve conversion rates for your site/app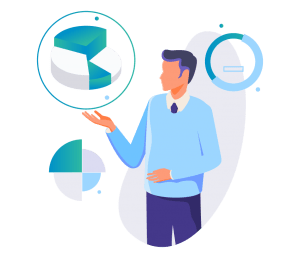 Use cutting edge technology and methodology 
When you succeed ,so do we
Our mission is quite simple: help businesses grow through effective digital marketing.
We live and breathe in the digital space, and in an industry that is constantly shifting and changing shape, it's our business to keep up with it. We operate by learning, educating, innovating, creating, and above all, delivering results. If we can do it for our own business, we can do it for yours, too.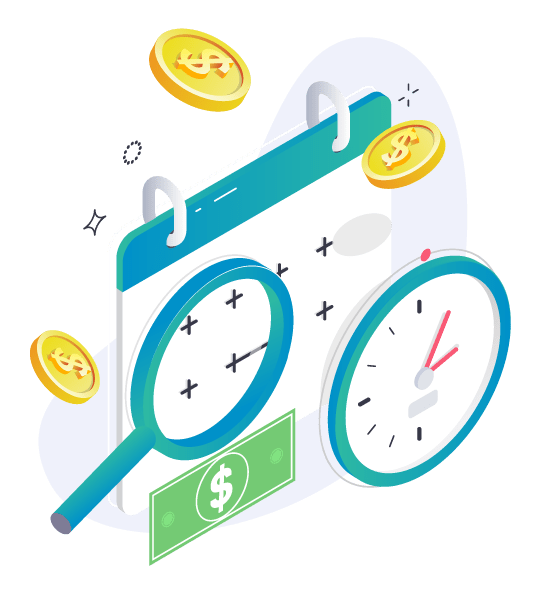 You're clients aren't  waiting for you, and the competition sure isn't. You need to do better now.