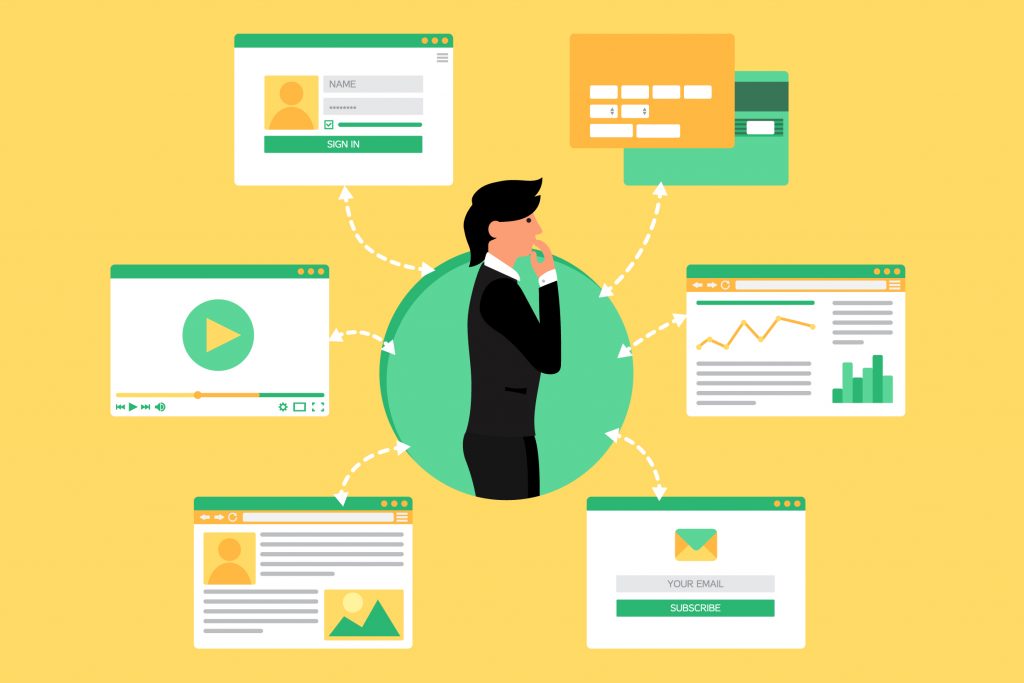 One of the primary services here at Eyal Dror Consulting is our eCommerce consulting.
Your goals are our goals
We boast our high success rates, content clients and enough flexibility in our compensation model to make it work for most, if not all, e-commerce businesses.
We help eCommerce grow
We know the ins and outs of eCommerce. We understand the hardships because we had the same issues.
Our experience is all over: from budgeting, through infrastructure and platform, to design and CRO (conversion rate optimization). We can help your business with your digital strategy, product offering, marketing, data and overall performance.
We've helped businesses around the world, and we'd love to help yours!
Why Eyal Dror Consulting: