Retention marketing is:
Retention marketing is the marketing effort done in order to reduce churn.
At its core, the idea behind Retention marketing is simple:
Keep your users happy.
However, this gets a little more complicated: not all users want the same things, and keeping them happy might be very demanding. Also,
there's always that thing you need to worry about: the bottom line.
Yes, keeping your users happy is a priority, but not at all costs.
Where should you start?
It is recommended that you start with the basics:
A welcome program: a short program designed to give your users the best welcoming experience. Examples might include a welcome email after user registration, a tutorial before a game, an in-app popup with a few words on a new feature

A thank you program: another must-have is the thank you program, basically thanking users on purchases, registrations and the likes 

An ad hoc template: to be used for any and all pre-planned and unplanned emails that you need to send. A unified template is needed so that users know what to look for in the email and where to find it.
Advanced programs
Here is where you need to do some homework, because before you can start with your deeper, more meaningful (and usually more profitable) campaigns, you'll need to segment your users.
Paying users are one good segment to start. Another one would be churned – trying to win some back is always a good challenge. If you can identify your users at high risk of churn, you can certainly make the effort of trying to stop them.
Once you have some major segments identified, it's time to move on to the next step of matching an action to each campaign.
Start with an intuitive message: a sale for your payers, a gift for churned ones, or a newsletter for your highly active users.
A/B test it: test and analyze the results. A failure doesn't necessarily means the message was wrong, maybe it was just the email header, or the time sent, or any of a number of other factors, so make sure you disqualify a message for the right reasons.
Next, find another segment, and do it all over again. Once you get all the major segments covered by successful campaigns, try and split those again into micro segments for more accurate and relevant campaigns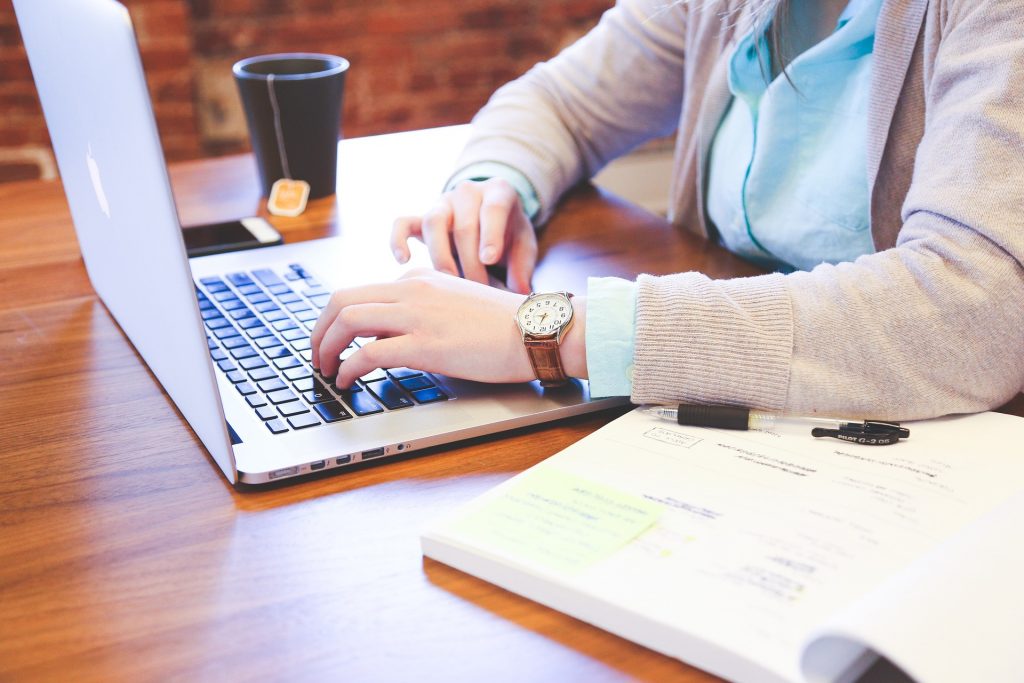 How to do it?
Without A/B testing capabilities, you're basically guessing the effects of
a campaign on a desired segment. the good news: testing is easily achievable, either by 3rd party tools, or by simply sending an email to a certain group within the segment and testing the difference vs. control (remember to define the KPIs for success and measure the statistical significance of the results).
A few more
Be sure to check the best practices regarding your method of delivery, as well as audience specific applications – your mobile users should see a different email in a different format than tablet and PC users. 

Analytics – a good retention campaign is all about analytics – measure any and all effects on your users

Long vs. short term success – some campaigns may seem as a failure in the short term (which is usually measured in revenues over the next few days after launch) but prove to be long term success. make sure you measure both