What is the Facebook audience network?
The Facebook audience network is an extension of Facebook's ad network to external sites, and allowed publishers to join the network and publish FB ads as if they were Facebook.com.
Facebook's announcement of the the expansion of its Audience network (FB's ad network outside of its core assets) to mobile came at the perfect
timing.
The Audience Network was originally on desktops ad formats only, and Advertisers could opt to post their ads on either Facebook alone, or on those sites as well.
What does this mean?
One of the biggest RTB / ad networks belongs to Google. Google was also one of the first to hop on the mobile ad wagon (or, well, buy one of the first).
While both in the advert business, the essentials of Google vs. Facebook are different:
Without getting too technical, Google is "passive" in a sense – relying mostly on keywords and placements (Google has made recent changes of its own and now allows targeting a bit more like Facebook, but not enough), while Facebook is "active" – targeting the persona rather than the behavior.
Facebook's recent move will see more publishers move away from traditional ad networks to
Facebook's
Why? because Facebook's targeting capabilities far exceed that of Google's as a proactive effort to expose your brand or product to new users (a.k.a upper funnel conversion): simply put, when it comes to exposing your
services to new audiences, Facebook is a better tool.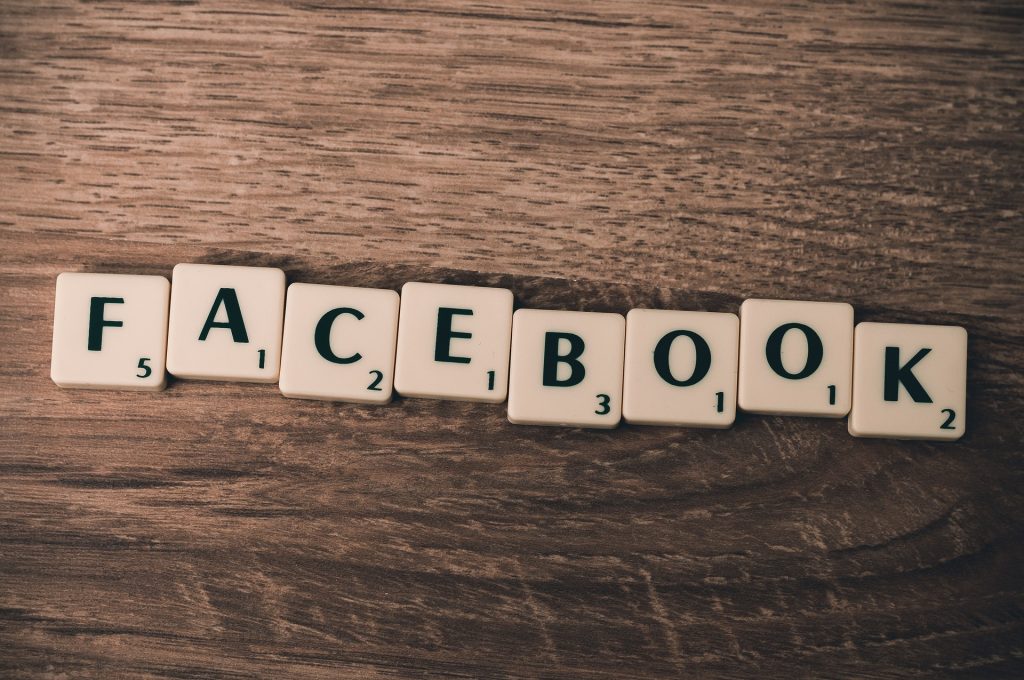 What should you do?
As always, the best answer is: "it depends".
Are you a publisher? if so, start testing the new ad format (once it's available). Make sure that you compare it to existing ad units and that you can measure the difference in revenues (or, contact me)
Are you an advertiser? take a look at your reports, and note the audience network placement performance. If there's none, that means you're not publishing on the audience network.
If there is – compare that to the FB performance and see if it's worth your effort.

Either way: I expect this network to grow further, which in turn will allow some short term stabilization in the ever climbing prices of adverts on FB