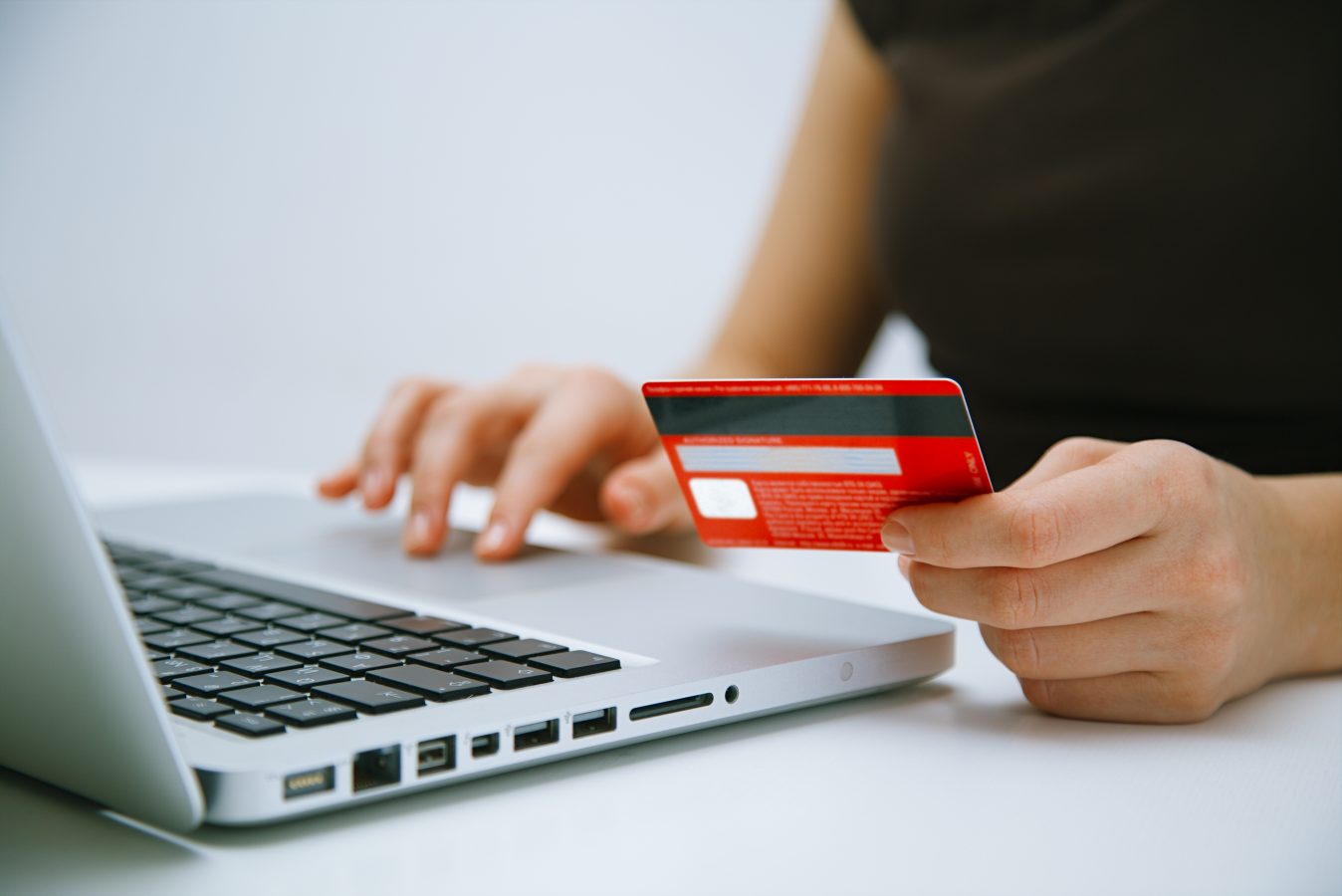 If you run an e-commerce business, you need to stay ahead of the competition. One way to close the gap in sales is by hiring an ecommerce consulting firm.
We put together 5 reasons why you need an e-commerce consultant.
1. Affiliate Marketing Strategy
Due to their extensive experience, consultants will help you develop an affiliate marketing strategy to attract more business. They know how to navigate the networks to find the right affiliates.
When you're business partners with affiliates, you give them a commission when for each successful sale. Affiliate programs are successful because both parties benefit from the commission.
Your consultant can help you set up the software to keep track of your affiliates and the sales it generates.
2. Improve Your Sell Tactics
An estimated 60 to 70 people out of 100 do not finish completing their online purchases. How do you eliminate abandoned shopping carts?
Your e-commerce consultant will give you a better diagnosis on why customers aren't completing the purchase. The goal is to eliminate those gaps and have a better conversion rate.
Sometimes customers don't return to their carts because they find the deal elsewhere. Run a report and scan the competition to see if the difference in prices is significant.
On occasion, they forget about their purchase or get distracted by something else. Strategize with your consultant to come up with ways to grab their attention.
3. Expand Target Groups
Sometimes having a narrow target group prevents sales to other potential customers. Are you missing out on sales because you're not marketing to the right people?
A consultant can identify gaps in your target groups you could be missing out.
For example, if you sell organic products and you're only marketing to moms, could you be missing out on sales?
Your e-commerce consultant could suggest you also target a different women demographic such as health-conscious career professionals.
Depending on the products, consultants will identify more target groups.
4. Social Media Influencers
Are you taking advantage of social media influencers? If you aren't, then you're missing out on sales.
Established influencers have large numbers of followers. If they promote your products there will be a spike in sales.
Consultants know about the important role social media plays in current marketing strategies. They'll recommend which influencers to reach out to for better results.
They'll be able to find influencers in several social media outlets such as Facebook, Instagram, YouTube, and others.
5. Think Outside The Box
Experienced people in ecommerce consulting have extensive experience that allows them to see marketing opportunities in places you haven't.
They're trained to think outside the box.
They'll bring in new perspectives to the business you've never thought about.
Maybe your business has potential areas of growth you've never considered or areas with poor sales that should be eliminated.
Ecommerce Consulting Takeaways
Consultants can help you attract new target groups and improve e-commerce sales tactics. If you feel like you're hitting a wall, they'll bring in a new perspective.
If you have more questions on how to take advantage of ecommerce consulting, contact us today.